Politecnico di Bari and AvioAero introduce EFB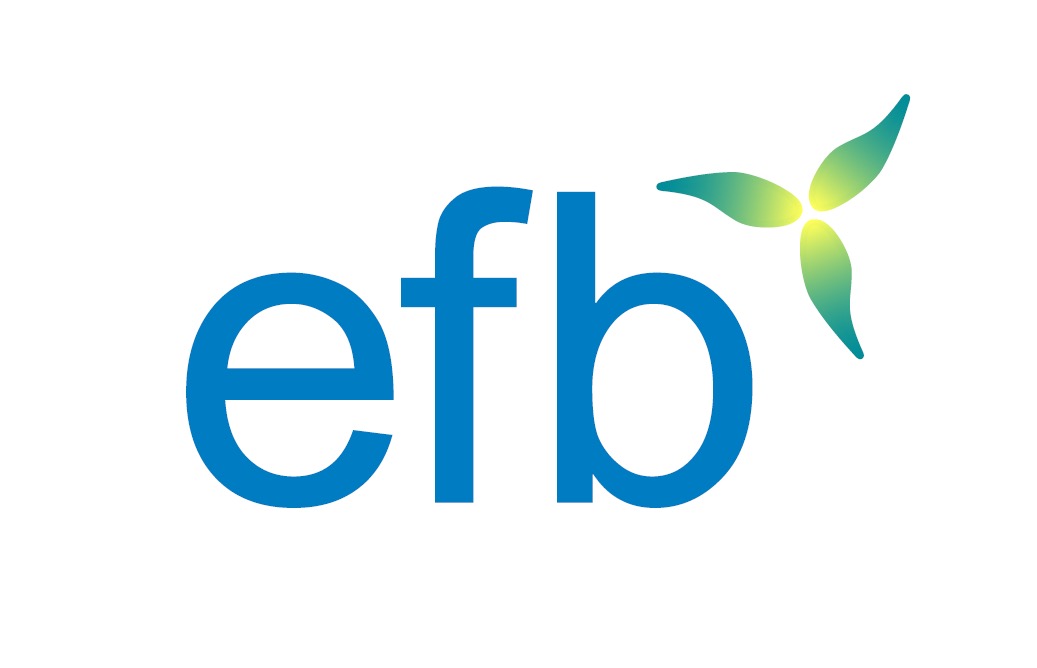 AVIO AERO and Politecnico di Bari have realized an integrated multidisciplinary lanoratory called "Energy Factory Bari" (EFB), to develop research activities, and development of technologies in areas of common interest in the fields of aerospace and energy.
The laboratory is located inside the university campus in Bari and also uses some existing laboratories in the departments of electrical and electronics engineering and in the department of mechanical engineering at Politecnico di Bari to develop experimental investigations.
The aim of the laboratory is to coordinate joint research activities, identify issues for the growth of the Puglia Aeronautic Technology District, monitor the international scientific scene in order to identify the innovative ideas, create an area of expertise and human resources integrated in order to rationalize the efforts, respecting the interest to both.
The research areas involved in the activities of the laboratory also cover high speed electrical machines, high frequency power coverters, control systems, fluid mechanics and machine design.